Welcome to Somerville Rotary Club 6632
Somerville Rotary Club meetings are currently taking place on the 2nd and 4th Tuesday of every month at Mount Vernon Restaurant at 12:00 p.m. If interested in learning more about the Somerville Rotary Club contact somervillemarotrayclub@gmail.com
Donate to Somerville Rotary Club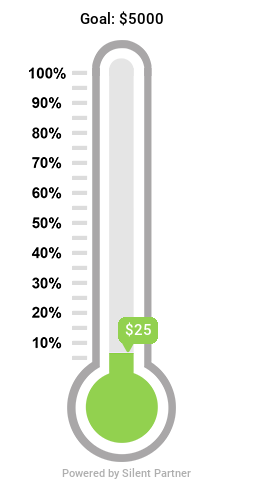 The Somerville Rotary Club relies on donations from individuals to support charitable grants and scholarships. Consider making a donation today.
Somerville Rotary Club 2021 Grantees
Awardees:
Hispanic Community Organization, The Welcome Project, Hearty Meals, Mystic Learning Center, Somerville Homeless Coalition, Elizabeth Peabody House
Club Information
Club Officers:
Stephen High, President
David Worzala, Treasurer
Ann Kirby, Rotary Foundation Somerville
Sylvia Walker, Membership Somerville
Somerville Rotary Club In Memoriam:
Bob Watson ( 2020)
Pauline D'Auroa (2020)
Phil Doherty (2008)
Upcoming Events
| | | |
| --- | --- | --- |
| Tri-Club Toys for Tots Meeting | Mt. Vernon Restaurant | 12/09/2021 |
| Holiday Luncheon | Mt. Vernon Restaurant | 12/14/2021 |
| Regular Meeting | Mt. Vernon Restaurant | 01/11/2021 |
Upcoming Events
Join Somerville Rotary at a volunteer service event!
In 2020, the Somerville Rotary Club participated in over 100 hours of community service! Service Events in the past have included assisting with Council on Aging, events as well as Salvation Army and Greater Boston Food Bank packaging and deliveries. Interested in serving your community? Contact us at somervillerotaryclub@gmail.com.